$50
VIPkid Teacher BOUNTY
by
#DETROITPOULTRYCONSORTIUM
---
current.time 06|04|020 04:18:48 [ 781513470 ]
bounty.began 04|19|020 15:12:15

---
| | |
| --- | --- |
| ETC | 0x7eCAE650f96C43cB60E0F0b4c541CA295D3C03F5 |
---
this oddbank FARMER accepts: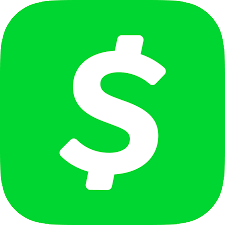 :
$WHALEBONE
include in memo: VIPKID TEACHER BOUNTY
---
If you'd like to work from home and finish your workday before 9am, consider the rewarding career of teaching ESL classes with VIPkids. If you use my referral link, I will send you $50 via cashapp, venmo or crypto once you successfully complete teaching your first class! Feel free to contact me for support in the application process!
additional url: https://m.vipkidteachers.com/mkt/landing/personal?referralToken=8ba055f94ec304fbe1faddd99b610eb8&refereeId=29933541
---
#vipkid #parttime #sidehustle #ESL #workfromhome