$100000000
RT PrickStarter BOUNTY
by
MOORDETRO.IT
---
current.time 06|04|020 05:12:30 [ 178390674 ]
bounty.began 03|25|020 18:58:12

---
| | |
| --- | --- |
| BTC | 355XTNGxohjqiYCuucJK47Cw7AxpCkrRgf |
| LTC | MGPvmVaG2kEbcw9k4H8xN1VggxoL7TseV8 |
---
this oddbank PIRATE accepts: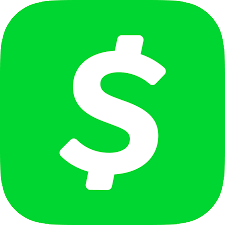 :
$WHALEBONE
include in memo: RT PRICKSTARTER BOUNTY
---
How much would it cost to encourage Trump to resign? How much to buy the pee tape? This bounty on hold for Bill Maher. Mr Maher, pls contact dev@oddbank.info to verify your own #crypto or digital cash links.
---
#prickstarter #impeachment #dumptrump